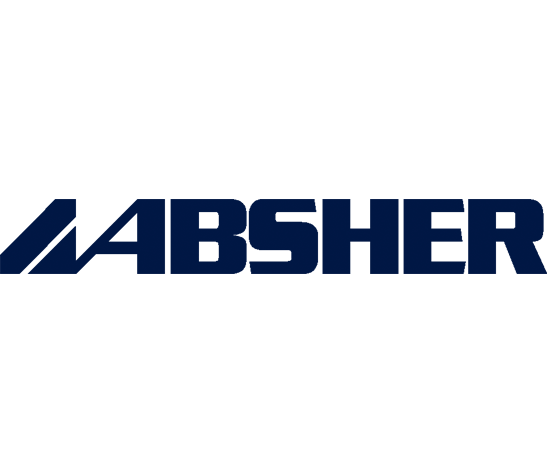 Absher
Absher Construction Company is a third-generation, family-owned business headquartered in Western Washington since 1940. With projects ranging from Hawaii to Rhode Island and a subsidiary firm in Paducah, Kentucky, we balance our legacy with a commitment to creating a better future. This philosophy is inherent in our core purpose, "To create and build community through teamwork, leadership and experience." Consistently ranked among the top five Washington State-based general contractors, our staff delivers premier preconstruction, construction, construction management and design-build services across multiple market sectors. Primary markets include:
Hospitality
Multi-Family Housing
Federal Contracting
Education
Healthcare
Among our staff of construction professionals are Society of Associated Value Engineers (SAVE)-certified Associate Value Specialists, Design-Build Institute of America (DBIA)-certified professionals, licensed engineers; multiple LEED-accredited professionals; and Virtual Construction specialists.
Every Absher project is multi-faceted – with goals as varied and individual as the clients, community members, developers, government agencies, architects, subcontractors and stakeholders who are passionately invested in them. Success on each project is determined by many factors – safety, quality and team synergy, as well as budget and schedule performance. Ultimately, our success lies in building the trust of our clients and developing long-term relationships with them.