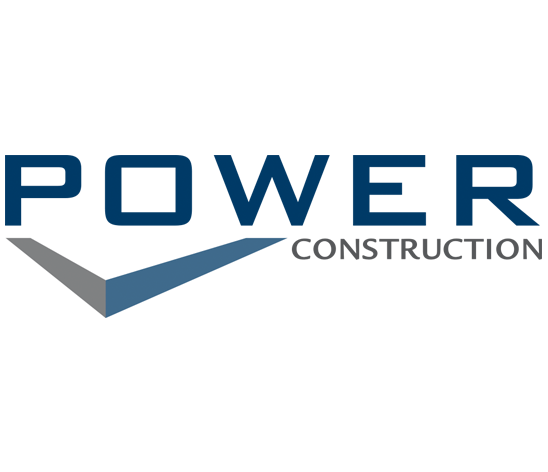 Power
Power Construction Company is a 91-year-old, management-owned firm operating exclusively around the northern Illinois markets. Our mission is simple: to build what matters. And whether that's your next construction project or your career, we do it by following our beliefs—that relationships matter, a people driven company is key, finding a better way is possible, and the long term counts.
Our unique business model and values-based approach means our leadership is on the ground, our employees build long-term careers, and that we can build trade relationships that drive customer value.
It's why 90 percent of our projects are from repeat clients, and why we've never been involved in any type of litigation for performance matters – ever.
It's what allows us to offer the feel of a small company with the resources of a large firm.
It's what drives our unyielding commitment to safety and an exemplary safety EMR of .73.
Most importantly, it's what allows us to fulfill our fundamental promise: to exceed expectations, every time.
We provide preconstruction planning, general contracting, construction management, integrated project delivery, and design-build services for both large and small projects with complex challenges.